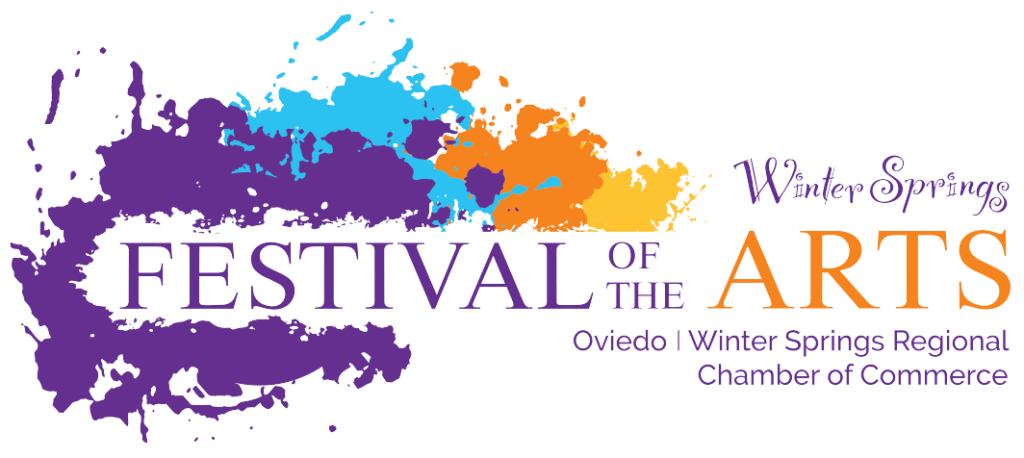 See The Winter Springs Festival of the Arts In A Whole New Way
Welcome to the volunteer sign-up page!
Sign up yourself, your family and friends to help at the 15th Annual Winter Springs Festival of the Arts on October 15 and October 16, 2022.
Each year, we need talented, dependable and hard-working volunteers who help make things happen. . . IS THIS YOU?
Please share this page with any individual or group that can help make a difference, connect with our community and have fun! Meet and assist artists from around the country and the world while enjoying the atmosphere of the beautiful Blumberg Blvd. in Winter Springs, Florida. Before or after a tour of volunteer duty, you will be able to visit the artists' booths, try festival food or stop near the stage to hear the day's musicians. There are many ways you can help.
Artist Check-In – Check in the artists and hand out information packets.
Set Up – Saturday, October 15 – Hang signs at various festival booths, distribute and setup clean cardboard trash boxes with liners throughout the festival site, arrange table and chairs under tents, help vendors to their space.
Artist Hospitality/Booth Sitting – Cover booths on Saturday & Sunday while artists take breaks and/or help out at the Hospitality tent.
Artist Party – Set up, serve and clean up at the Artist Party on Saturday night.
Children's Activities – Help out with creative activities at the Children's Tent.
Festival Ambassadors– Stroll festival grounds and assist artists and patrons as needed. Alert off-duty police and festival personnel of any issues, direct visitors, and help with various tasks during the festival.
VIP Tent – Act as hostess for festival sponsors
Beverage Services – Age dependent, serve and sell beer, wine, soda and water
Thank you for your interest! You can apply using one of the two links below.