In striving to create a robust business climate within our region, the Oviedo-Winter Springs Regional Chamber of Commerce serves as a an advocate for business and civic interests within our communities.
We are a private, 501 (c) (6) not-for-profit business membership association. The chamber is an action-oriented organization dedicated to serving the needs of our businesses and community as a whole. With many networking activities, educational seminar offerings, and promotional opportunities, our member companies capitalize on the contacts and resources provided by the chamber.
Membership is done on a "fair share" basis, meaning Standard Membership rates are based upon the number of "full time" employees at the particular business.
All members receive the following benefits:
Member listing at www.owsrcc.org on our website which receives thousands of visits per month by those seeking "reliable service providers"
Membership in the chamber that represents all of eastern Seminole County and the University Corridor area
Access to citizens with some of the highest "consumer expenditure" demographics anywhere in Central Florida
Plus so much more! See many of the benefits, by level, listed below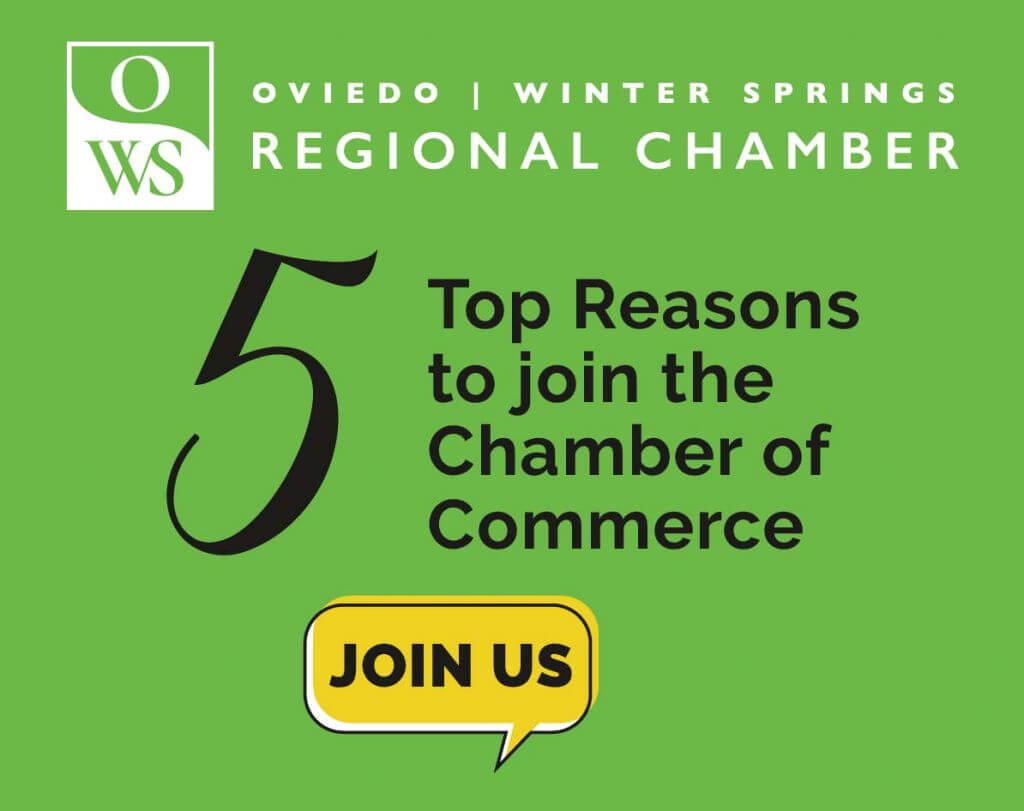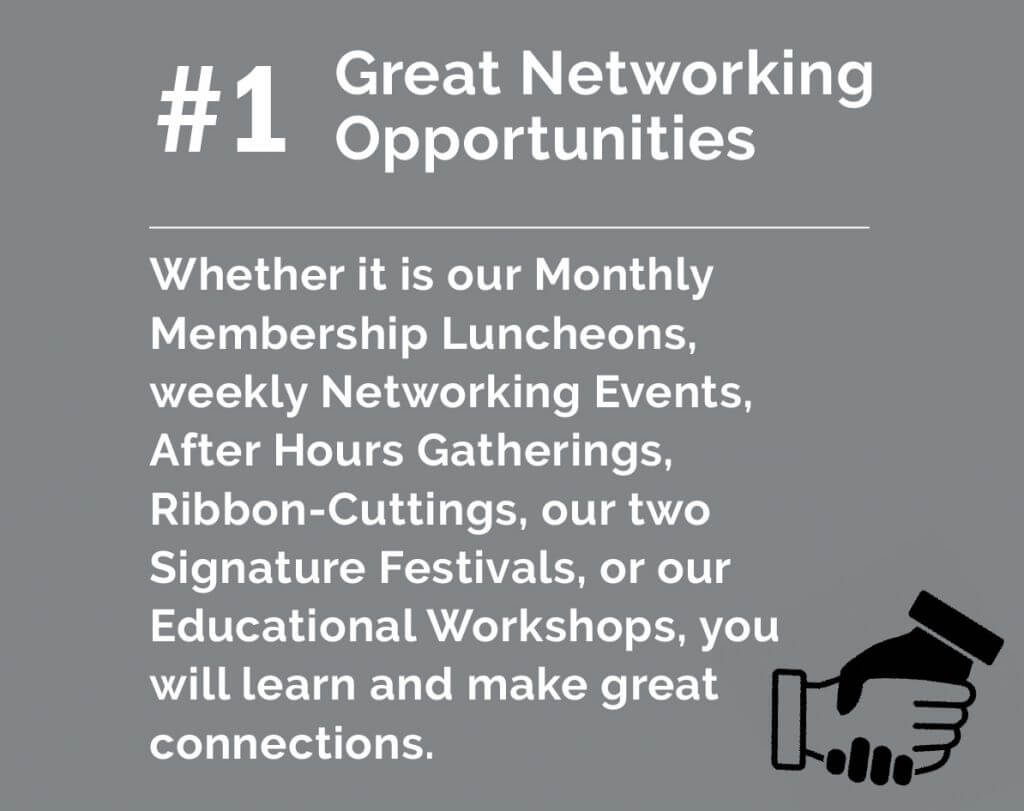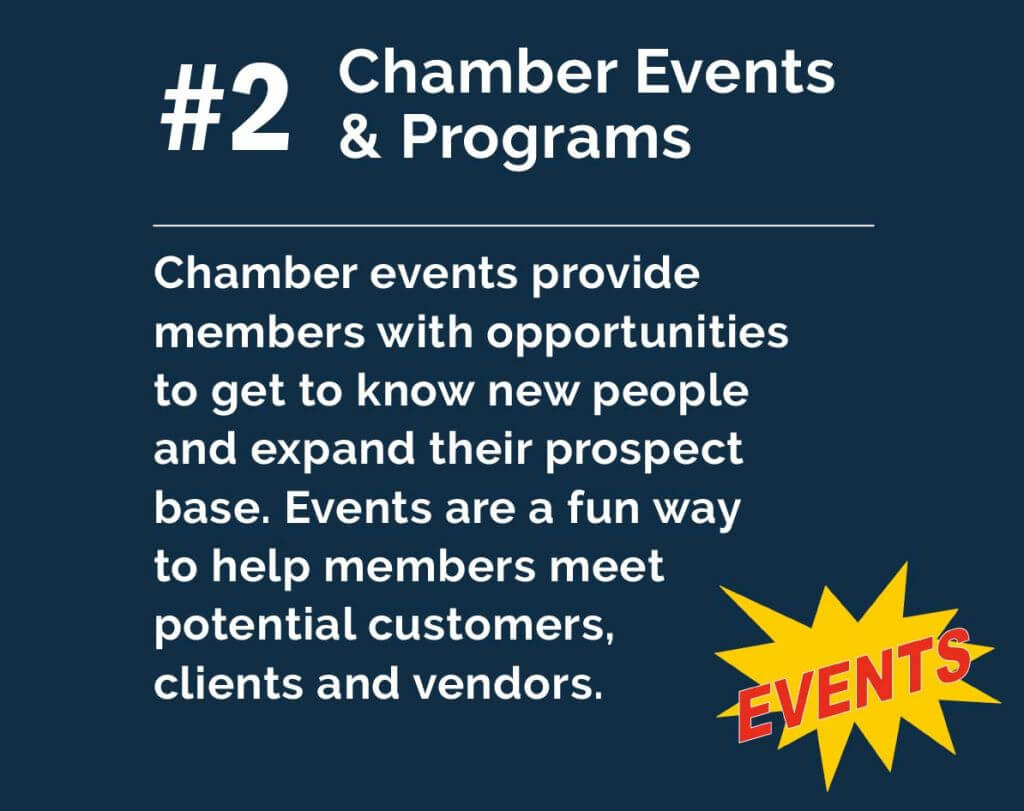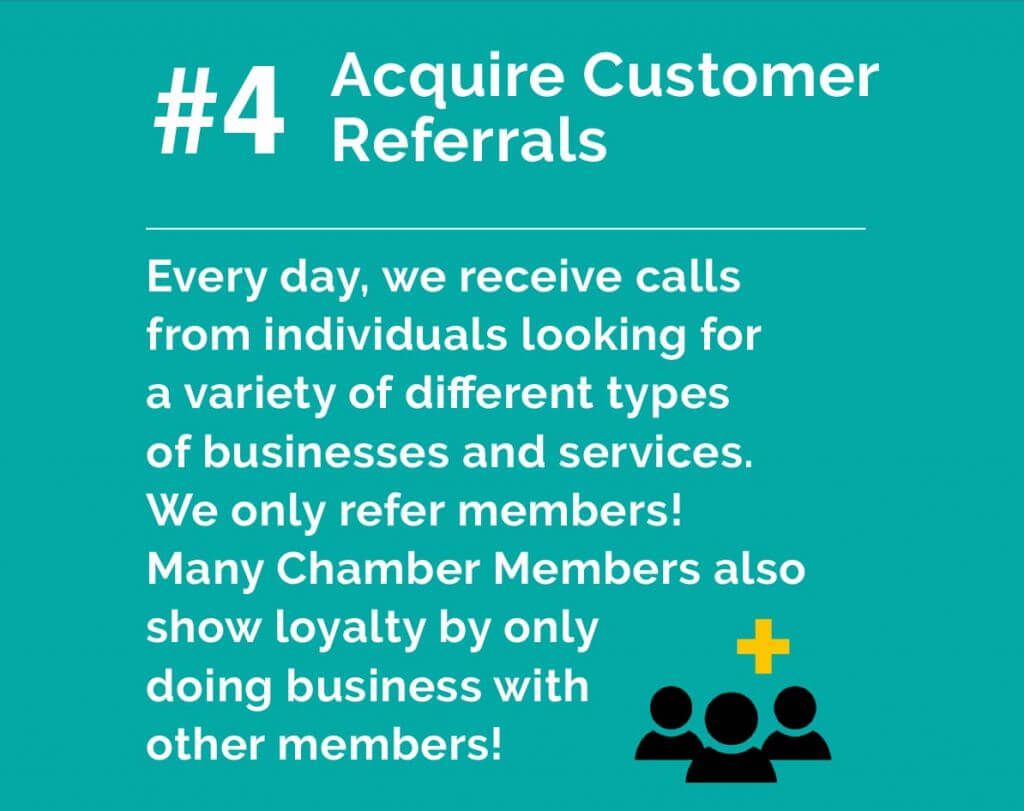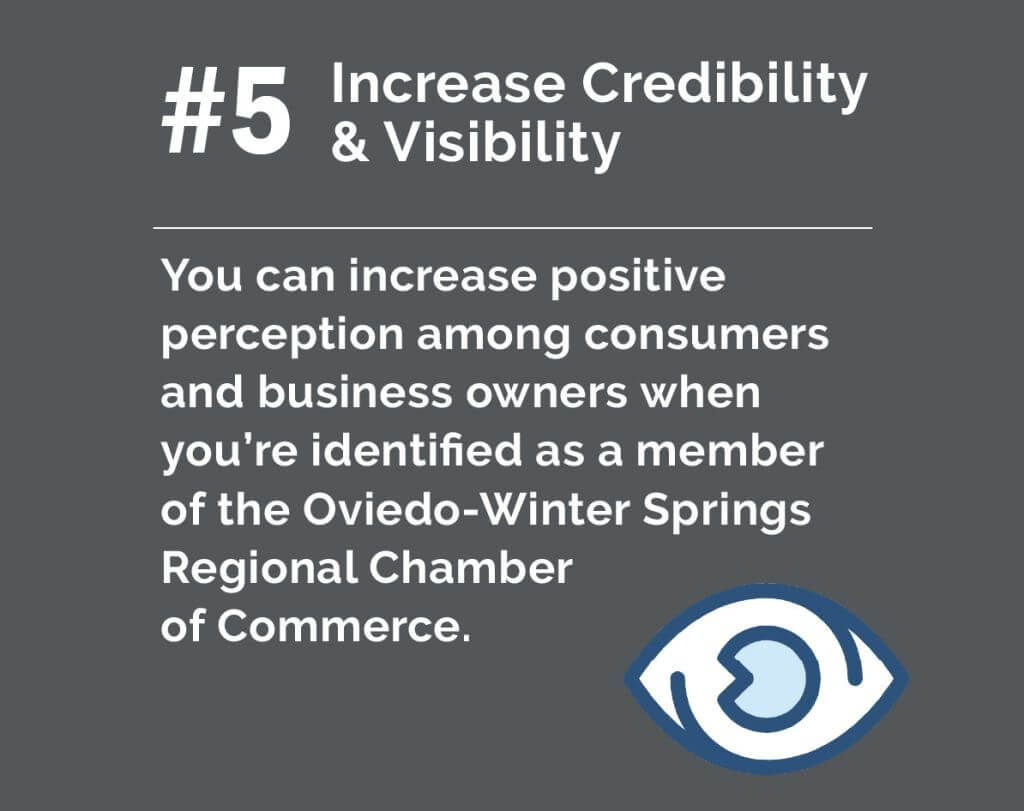 Government Campaign/Individual:
$130.00
Political Campaign, individual or group
Standard:
$230.00
1-5 Full-Time Employees
Standard:
$280.00
6-10 Full-Time Employees
Standard:
$330.00
11-25 Full-Time Employees
Standard:
$380.00
26+ Full-Time Employees
Online Directory Listing
Listing in Annual Community Guide
Access to Alliance Groups & Committees
Up to $150 Discount on Business Booth Space at Taste of Oviedo & Winter Springs Festival of the Arts
Ability to Advertise on Chamber Webpage, E-Newsletter, and in the Community Guide
Opportunity for Chamber Business After Hours
Ability to Promote Your Business' Events on Chamber Community Calendar
Access to all Chamber Master Software for Web Based Promotion
Display Business Promotional Materials in Chamber Welcome Center
Membership Plaque & Window Decal