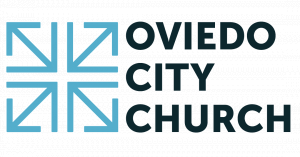 The Oviedo Winter Springs Regional Chamber of Commerce and Oviedo City Church annually award a $2,000 scholarship to a deserving high school senior. Thank you to Oviedo City Church for serving as the sponsor for our scholarship.
Eligible students must attend Hagerty, Oviedo, Winter Springs, Lake Howell or The Master's Academy; or live in the following zip codes: 32762, 32765, 32766, 32708.
Applications must be submitted by April 12th with the recipients being announced at our Education Update Luncheon in August.