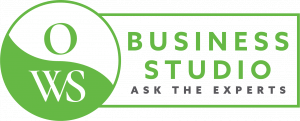 Business Studio: Ask the Experts
The Oviedo-Winter Springs Regional Chamber of Commerce wanted to create a workshop that will benefit businesses and entrepreneurs in our area. This program will offer businesses a series of training classes designed to help business owners and entrepreneurs succeed. ​
The OWS Business Studio: Ask the Experts workshop is presented by "" and here as a resource for business owners. Our educational topics offer the tools that small businesses need to start, grow or continue their success. These training events provide current and practical information on business topics ranging from the basics to more advanced business management skills.
These workshops will take place during the 2nd month of each quarter. Each topic will have a panel of speakers from different backgrounds. All topics are based off of the Business Studio Survey we sent out where Chamber members were given the option to let us know what topics they're struggling with or want to learn more about. Don't forget to bring your computers.
Below the schedule and sponsorship opportunities, you'll find information about our speakers for the current month.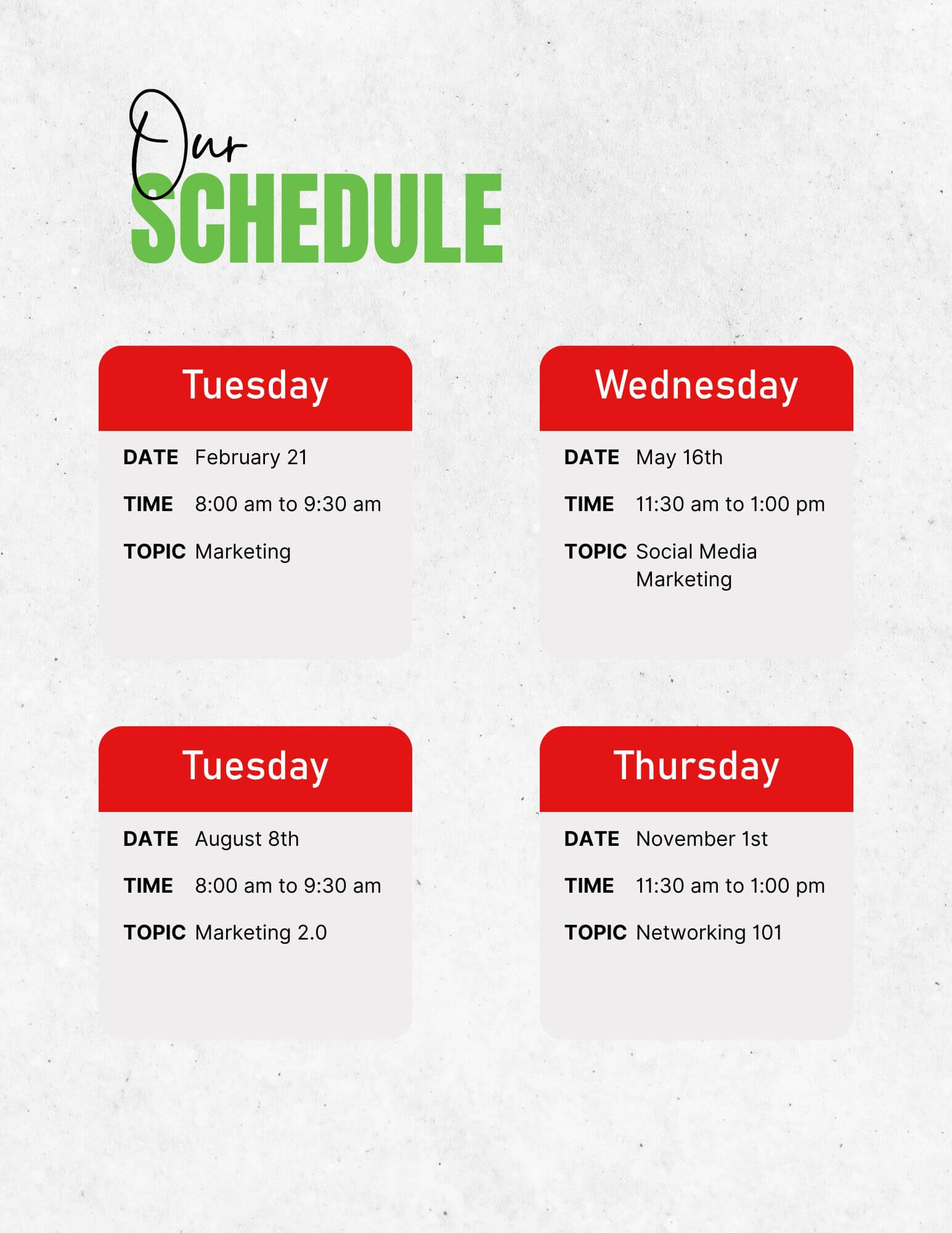 Sponsorship Opportunities