Ribbon Cuttings/Business After Hours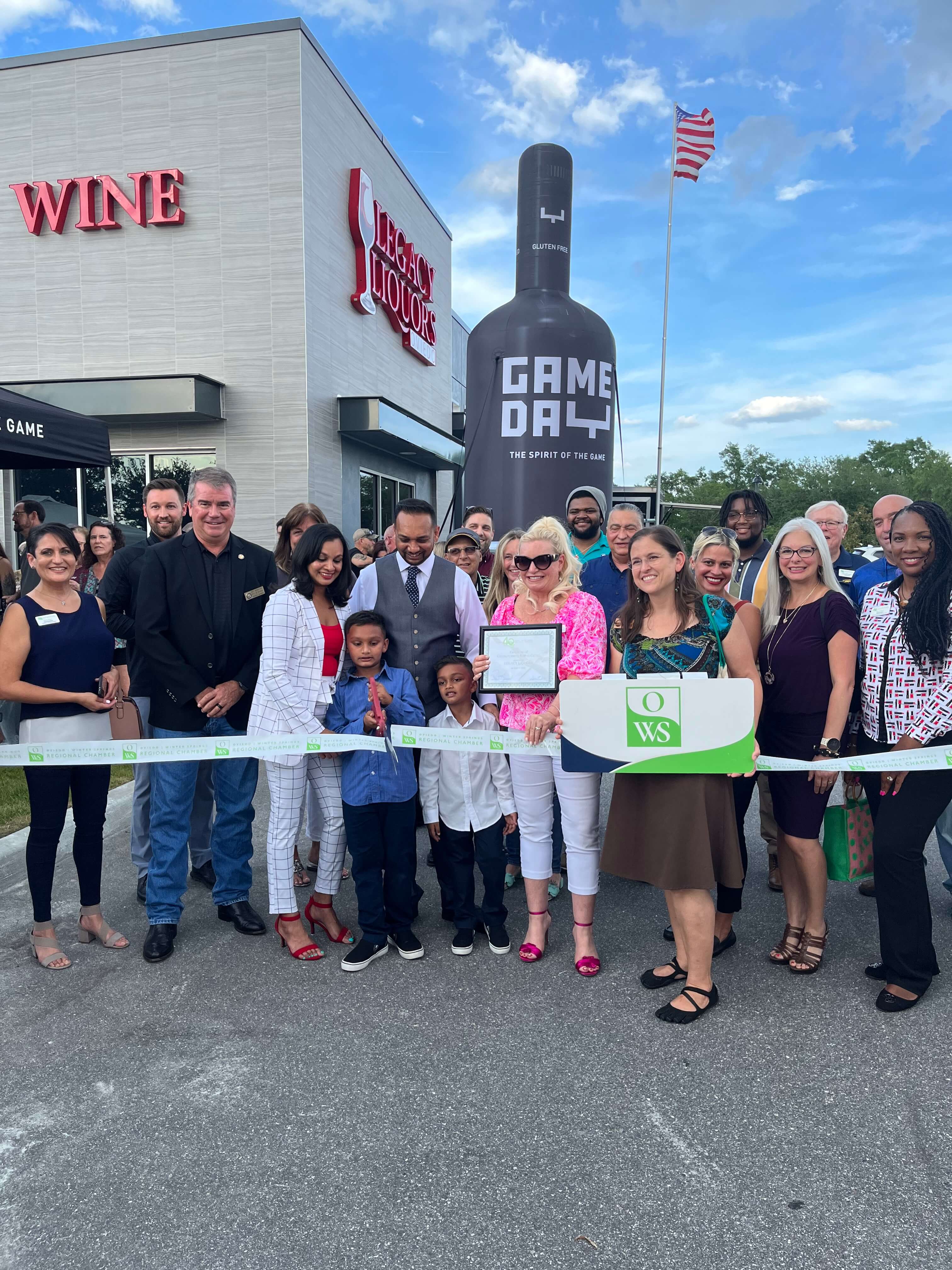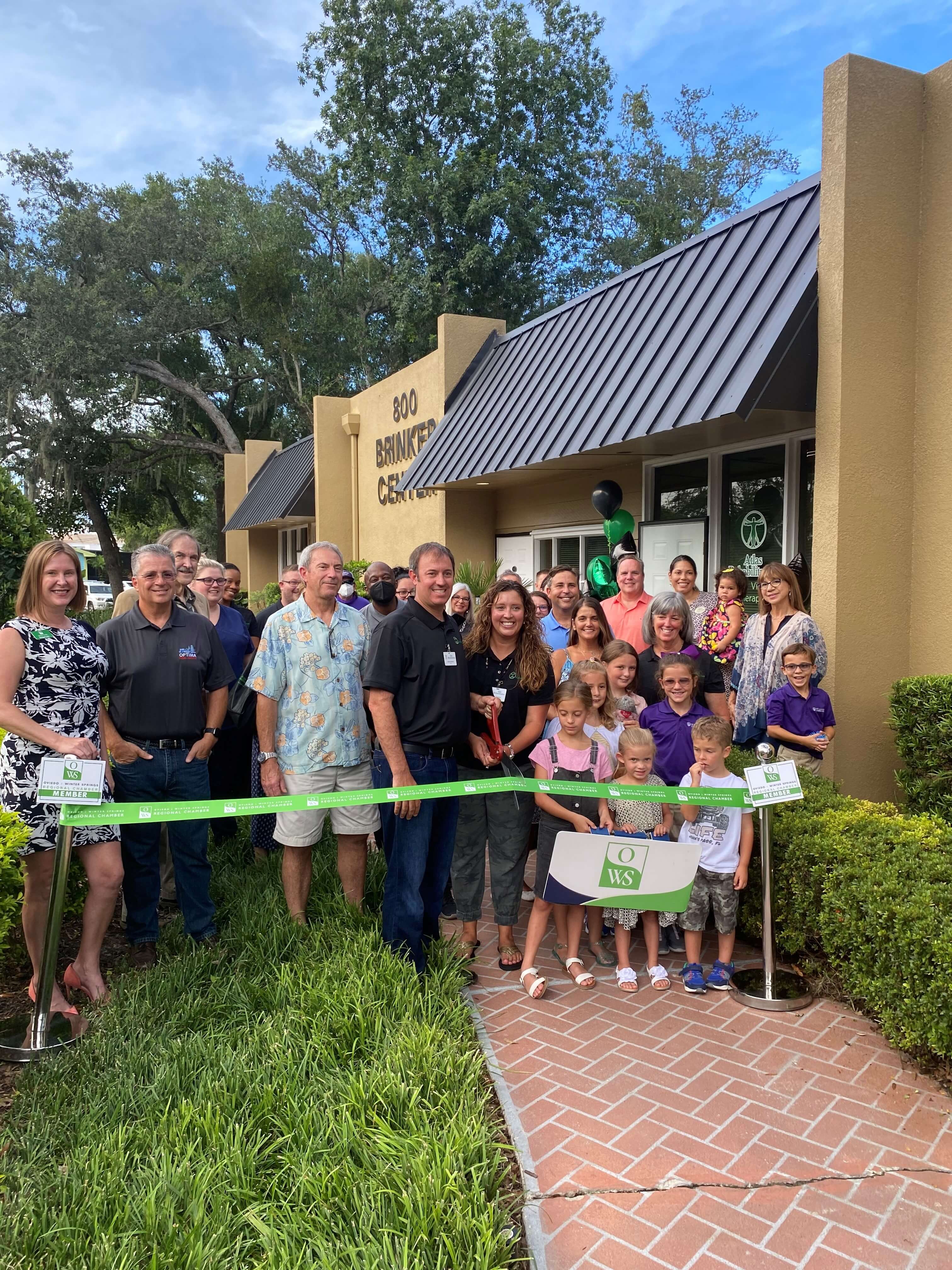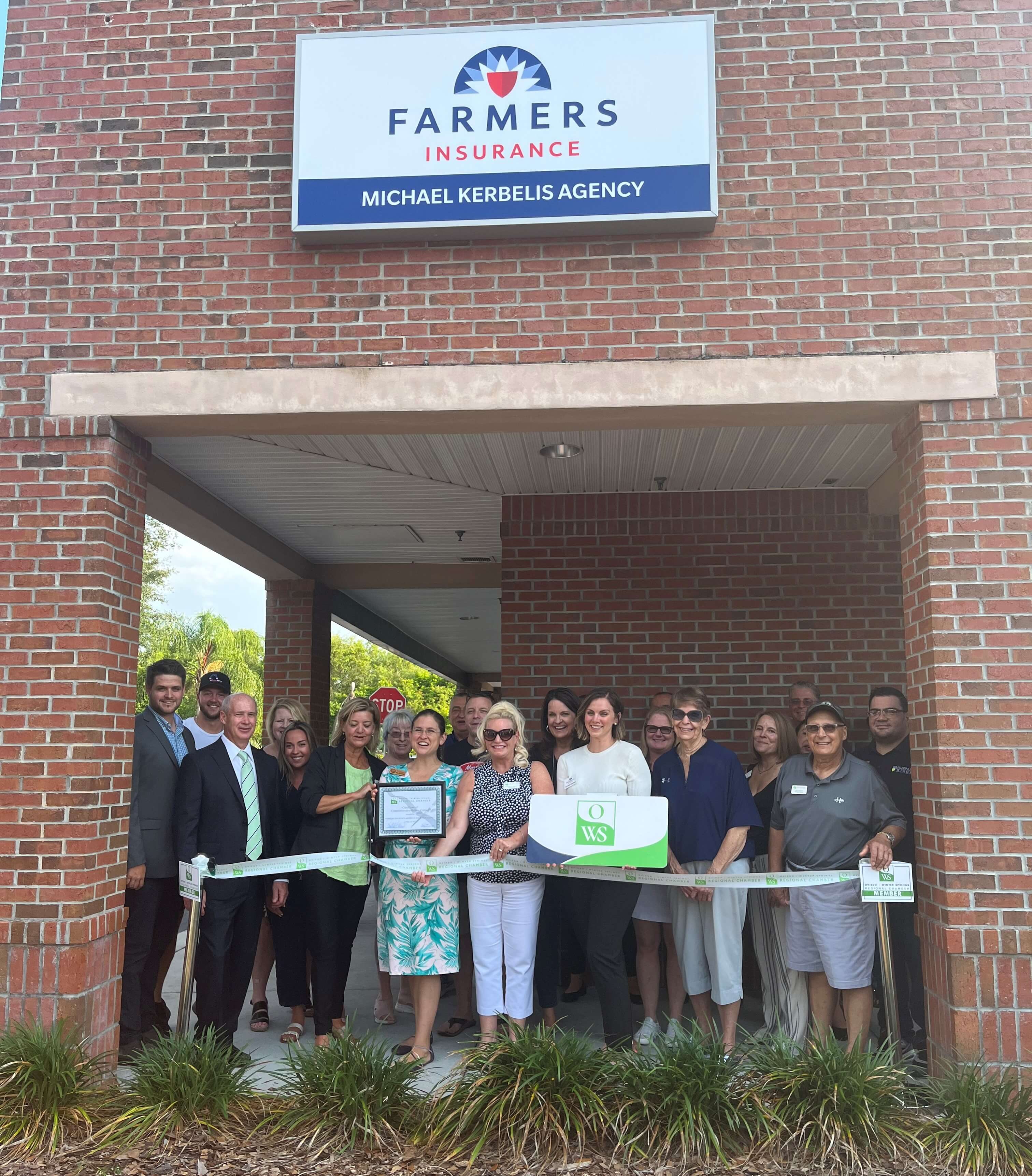 Ribbon Cuttings and Business After Hours are a great way to promote your business. These events are important to the chamber and its members because it gives us an opportunity to visit your business in person and celebrate your success.
Businesses After Hours events are held in the evenings from 5:30 – 7:30 PM.
Ribbon Cuttings are offered at the various times depending upon the needs of the host business. The Chamber will provide the ribbon and special ceremony scissors; along with a commemorative plaque.
If you're interested in hosting a Ribbon Cutting or Business After Hours, please fill out this form and return to us at info@owsrcc.org.