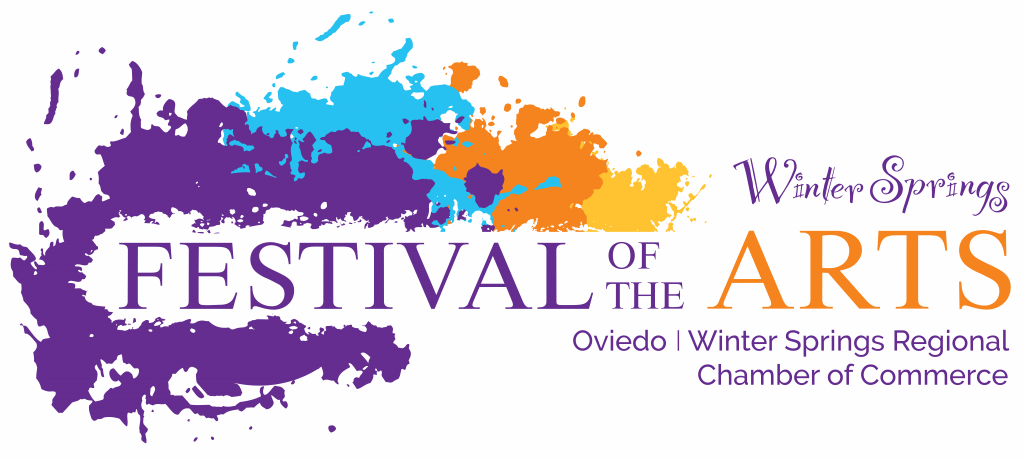 2022 Poster Artist Winner: Michael Everett
Congratulations to Michael Everett! This poster will be available for purchase starting October 1st at the Chamber's office or during the festival at the Information Booth. Unsigned posters are $15 and signed posters are $20. Signed posters will be available on the first day of the event.
Artist: Michael Everett
Title: Tree of Life
Michael Everett has been a Florida resident for most of his life, moving to Palatka, Florida when he was seven.  In 1996, he graduated from Florida School of the Arts on the St. Johns Community College campus with an Associates in Science and Associates in Arts Degree in Fine Arts. While there, he received numerous academic awards.  He also attended the University of Florida from 1999 to 2001 where he received a Bachelor's in Fine Arts, with a specialization in Drawing.  During his time at University of Florida, he began participating in Fine Art Festivals throughout the state and working at the Harn Museum located on the University campus.  He has received over 60 awards while attending the fine art festivals. In 2002, he served as an adjunct professor at Florida School of the Arts. In 2006, he began teaching art at Palatka High School and still remains in that position.  He has also had multiple gallery shows throughout northeast Florida and has been presented by numerous galleries over the years. He's currently represented by Shady Oaks Gallery and Studio in Micanopy, Florida.  Michael has been married for 16 years to his wife Sherry and they have 4 children.