Come Explore With Us In Our STEM Area!
STEM, standing for Science, Technology, Engineering and Mathematics, is an educational program developed to help prepare and teach young children and teens about careers in each subject.
This is Taste of Oviedo's 3rd year hosting a STEM area. This area is located in the northwest area of the event grounds. Our mission is to incorporate the innovative programs and companies working right here in our backyard. For this year, we have a couple of different companies that will be in attendance with different activities for Science and Engineering.
The UCF Knights Racing team will be on site to provide a great opportunity to see the ins and outs of the car and what it takes to design and build it. Stop by and get a picture with the car and learn
Knights Racing is a chapter of the Society of Automotive Engineers (SAE). Both Formula and Baja teams design, build, and compete their vehicles every year.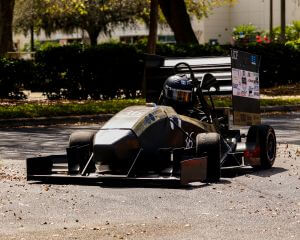 We're excited to welcome the Central Florida Zoo to our STEM area. They'll have different activities set up to participate in where you can learn more about different animals and check out some animal skulls.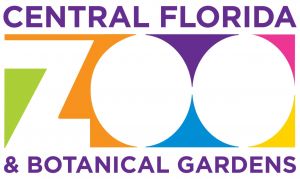 We're happy to announce that the Seminole County Public Schools Physics Bus will be attendance in our STEM area.  The goal of the SCPS Physics Bus Fleet is to provide equitable access to STEM education at the elementary level with the hope that more students will elect to engage in STEM-related secondary studies and, ultimately, pursue STEM careers.

Another fun activity we're adding is a Mobile Dino Dig and Play Yard. This attraction allows kids to dig for treasures and keep 3 of their favorite. The kids will dig for real fossils as we have many different fossils to dig for. Some of these include many varieties of prehistoric Shark Teeth, kids may even find teeth from a Mosasaurs, like from the movie Jurassic World, Ammonites, Arrow heads, Brachiopods, Sea Urchins, actual Dinosaur Bones, minerals both rough and polished and more! There will also be an assortment of Dinosaur statues in the "DINO PLAY YARD" including at least 7 baby Dino's each approx. 2 to 3 foot in size and our super friendly, 8 foot long Brontosaurus where multiple kids can sit on at the same time for photos.  We encourage all kids to sit on any of them and get their photos taken by their parents. We always encourage parents and family to join the kids.