The volunteer leadership of the Oviedo-Winter Springs Regional Chamber of Commerce encourages enthusiastic participation and provides direction for the programs and services provided for the chamber's membership. Board members serve a vital role in establishing policy and shaping the direction of the chamber and are reflective of the diversity that defines our region's business community.
The Board meets on the 2nd Tuesday of every month in order to review and approve internal documents and procedures, establish policies and protocol, and perform any other duties deemed to be in the best interest of the chamber and its members.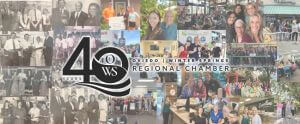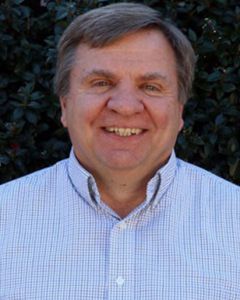 Dan Lacich
Past Chair
Oviedo City Church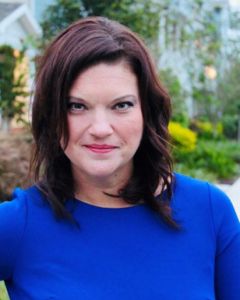 Kinsley Elfand
Chair
Wilson & Company, Inc.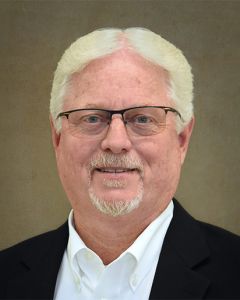 Tony Brooks
Chair Elect
Comfort Keepers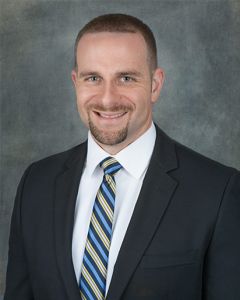 Steve Fulmer
Treasurer
Commerce Bank & Trust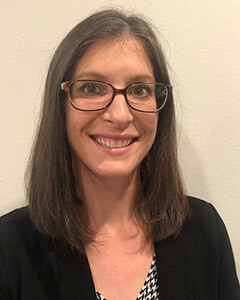 Marianne Joseph
Jason Edwards
Edwards Financial Services
Yesha Patel
Platinum Signs and Design
Jeff Gibbs
Jenelle Ferrer
Waypointe Group | eXp Realty
Kevin Sorensen
Cathy Droke
Jeffrey Chudnow
Patricia D'Alessandro
Tavo Mendez
Ambassador/Membership Chair
Rock & Brews
Bruce Kavenagh
Vishal Chunilal
Rich Smith
Councilman
Keith Britton
Mayor
Kevin McCann