Credit: Moonglade Photography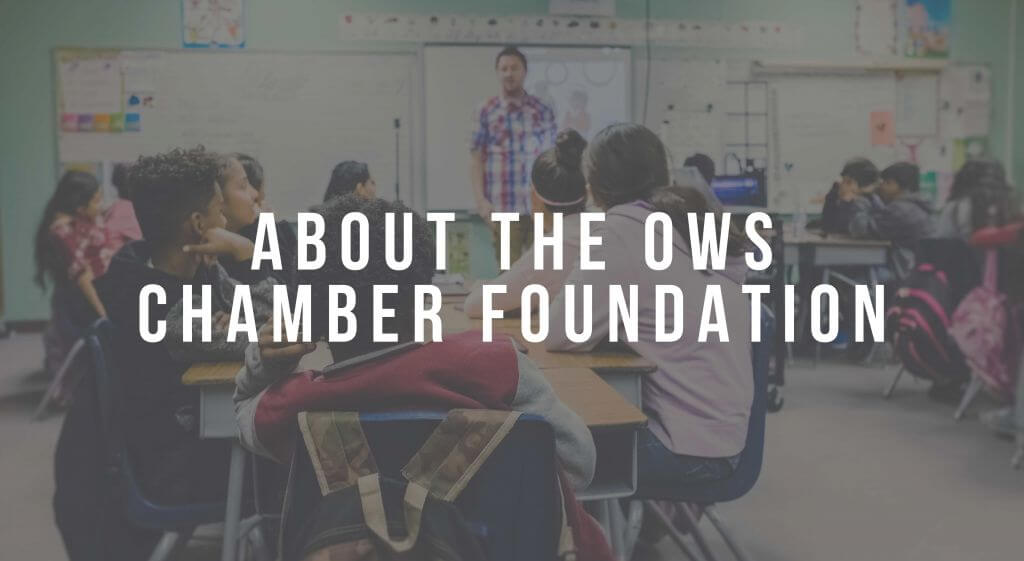 Welcome to the OWS Chamber Foundation, a registered 501(c)(3) non-profit organization founded by President & CEO, Roxane Ferguson and dedicated to promoting education, entrepreneurship, and scholarship across Central Florida.
We believe that education is the key to unlocking a brighter future for individuals and communities. Entrepreneurship is a powerful tool for creating opportunities and driving innovation. By combining these two concepts and promoting scholarship, we aim to empower leaders to reach their full potential and make a positive impact in their communities through economic development and workforce initiatives.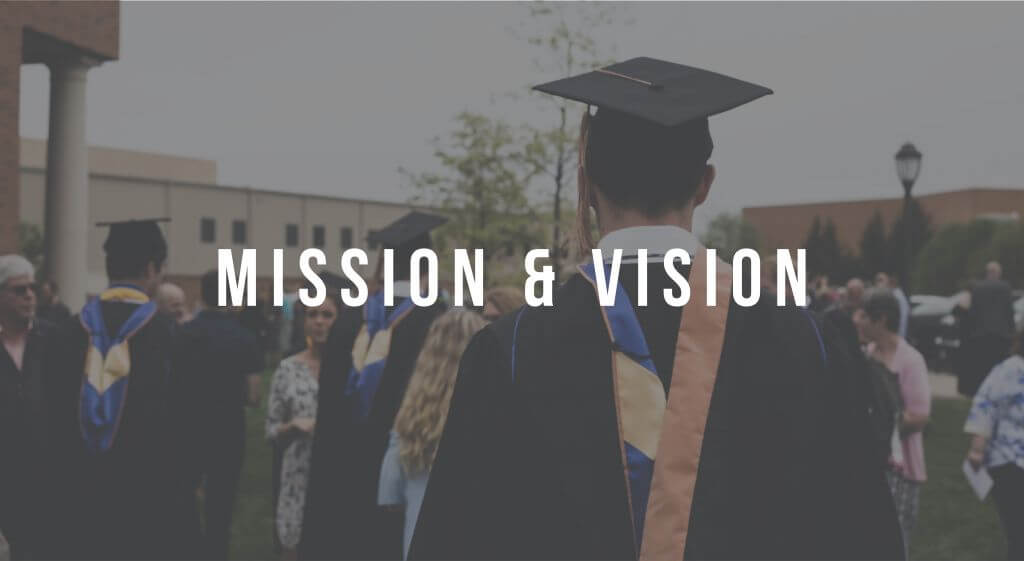 Mission
We strive to provide scholarship & entrepreneurial support to inspire future leaders within the Oviedo & Winter Springs Region.
Vision
Serve as a resource champion for educational & entrepreneurship opportunities.