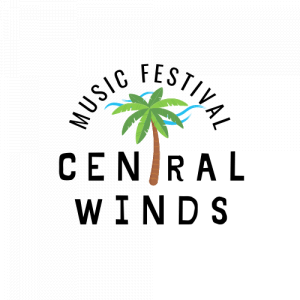 See The Central Winds Music Festival In A Whole New Way
Welcome to the volunteer sign-up page!
Sign up yourself, your family and friends to help at the 1st Annual Central Winds Music Festival on November 19th, 2023.
Each year, we need talented, dependable and hard-working volunteers who help make things happen. . . IS THIS YOU?
Please share this page with any individual or group that can help make a difference, connect with our community and have fun! Before or after a tour of volunteer duty, you will be able to visit the many business vendors, try festival food or stop near the stages to listen to your favorite musicians. There are so many ways you can help with different time slots available.
Thank you for your interest! You can apply using the link below.