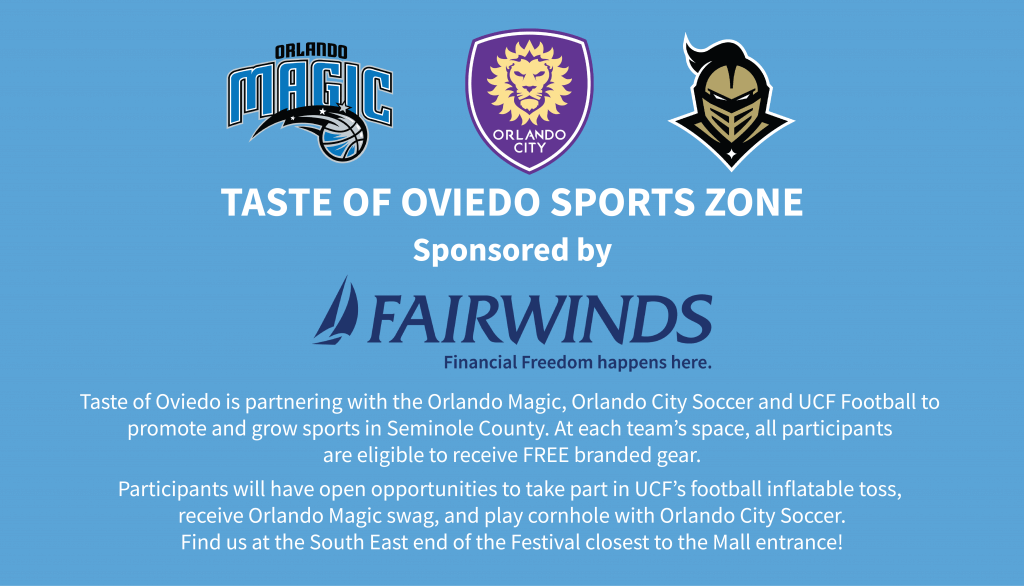 So Many Fun Activities to Enjoy!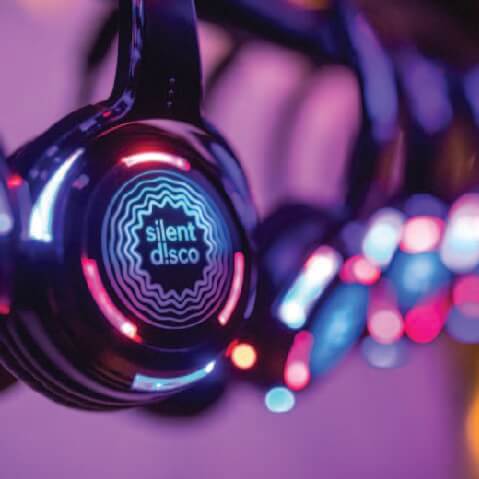 Silent Disco
1. Put on your dancing shoes. 2. Head over the Silent Disco tent near the event trailer. 3. Show off your dance moves.
Located on the north side opposite the mall. Look for the event trailer.
The silent disco will be open all day on Saturday.
American Classic Train
All abroad the American Classic Train sponsored by One Florida Bank! Look for the train on the west side near the Info Booth and east side near the mall entrance. Tickets will be sold at the Info Booth and tent near the mall entrance. Get your tickets, hop on the train and enjoy the ride!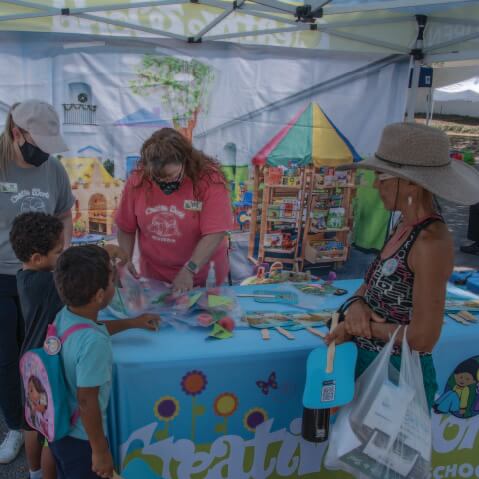 Kid's Crafts
Our Kid's Area sponsor will be featuring a fun craft for the kiddos to enjoy. All of this for free! More information on the activities to come. You can find the Kid's Zone on the east end near Oviedo Brewing.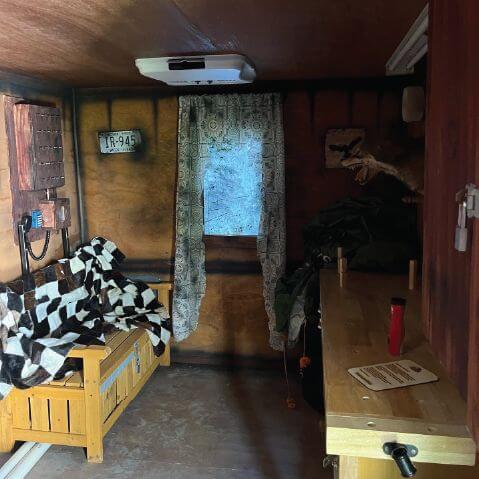 District Eat & Play Mobile Escape Room
Ready to get locked in our 80's themed trailer with no way out and only 15 minutes to live? Experience the thrill of the game, beat the code, find the clues and get free before your time is up. Do you think you have what it takes to outsmart our escape room?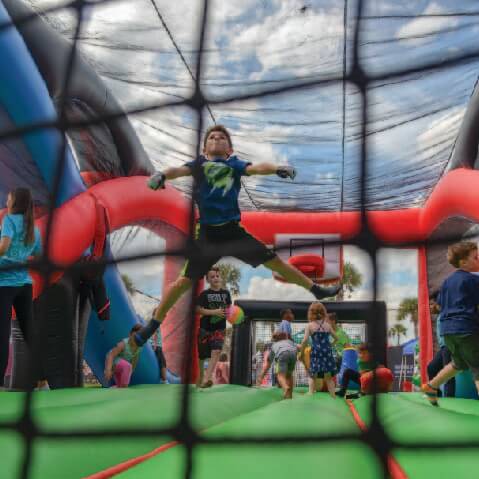 Bounce Houses
We'll have plenty of bounces houses for kids of all ages and an obstacle course. All of them can be found in our Kid's Zone on the east end near Oviedo Brewing. All of them are free!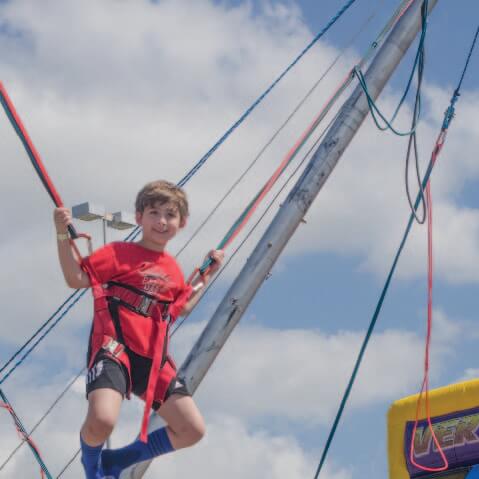 Bungee Jump
Located in the Kid's Zone on the east end near Oviedo Brewing. Tickets will be sold for $5 in order to participate. Ticket booths are located in the Kid's Area and at the Information Booth.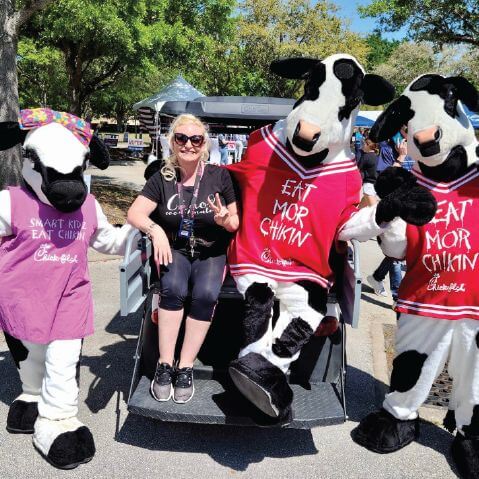 Chick-fil-A Cows
The Chick-fil-A Cows are back! They'll be roaming around in the Kid's area and will be available for pictures.