Entertainment Schedule for The Music Box Stage
10:00 - 10:45 am -
11:00 - 11:45 am -
12:00 - 12:45 pm -
1:00 - 1:45 pm -
2:00 - 2:45 pm -
3:00 - 3:45 pm -
4:00 - 4:45 pm -
5:00 - 5:45 pm -
Entertainment Schedule for the School of Rock Stage
10:00 - 10:45 am -
11:00 - 11:45 am -
12:00 - 12:45 pm -
1:00 - 1:45 pm -
2:00 - 2:45 pm -
3:00 - 3:45 pm -
4:00 - 4:45 pm -
5:00 - 5:45 pm -
Arnie Lee Nussbaum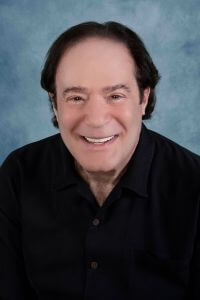 Chamber House Emcee– Arnie is the house M/C for the Oviedo Winter Springs Chamber of Commerce. Arnie is also an M/C for the City of Winter Springs Florida and has hosted countless cultural & charity events all over Central Florida. Whether it's calling a parade, or a radio, website or TV voice over Arnie has one of the better known voices in Central Florida.
Allison Walker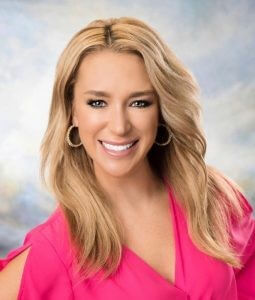 Allison is Spectrum Networks News 13's entertainment reporter & Anchor. Allison interviews some of the biggest celebrities in music, TV and movies. If it's happening around Central Florida, count on Allison to cover the latest in entertainment and celebrity news, with special coverage only for Spectrum Networks News 13 customers. Allison hosts In Focus a 30 minutes public affairs program. The show features a roundtable of newsmakers representing a range of perspectives, including local officials and expert analysts as they tackle topical issues of importance to Floridians. In Focus airs Sundays at 11:30 am and 8:30PM after Political Connections. We welcome the 3 time Emmy award winning Entertainment Reporter & Anchor from Spectrum Networks News 13!
Alex Diaz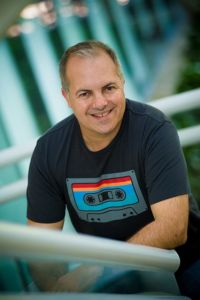 Hi…I'm Alex Diaz and I have been cracking the Orlando microphone since the mid-90's when I relocated to the area to complete my degree at the University of Central Florida. If you are not familiar with me please allow me to refresh your memory with a few of my aliases; 'Alex the Intern', 'Your Papi-Chulo', 'Your Saturday Nite Boyfriend'…and now your 'Oviedo Bandito!' If that hasn't jogged your memory you may have seen my wife and I on a 'Bar Rescue' episode. When I am not entertaining you on 103.1 The Wolf I am very active and visible in our community supporting many charitable organizations like the; BBQ Blowout, Taste of Oviedo, and Great Day in the Country! In addition to my professional media career I'm also a licensed Realtor specializing in Central Florida. Alex & his wife Dawn love Oviedo and all that Seminole County has to offer and why he is Your Oviedo Bandito! I am humbled that I am able to continue to share my silliness through your speakers…so Thank you for listening to 103.1 The Wolf!
Brian Kirkland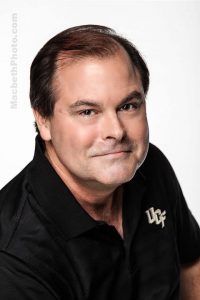 After decades of fun in radio broadcasting and teaching at the University of Central Florida, Brian Kirkland uses his communication skills to help local businesses and cities deliver their important messages to clients and stakeholders through live, printed and digital platforms through his company, Big Bark Communications. He can be reached at BrianMorganKirkland@gmail.com.