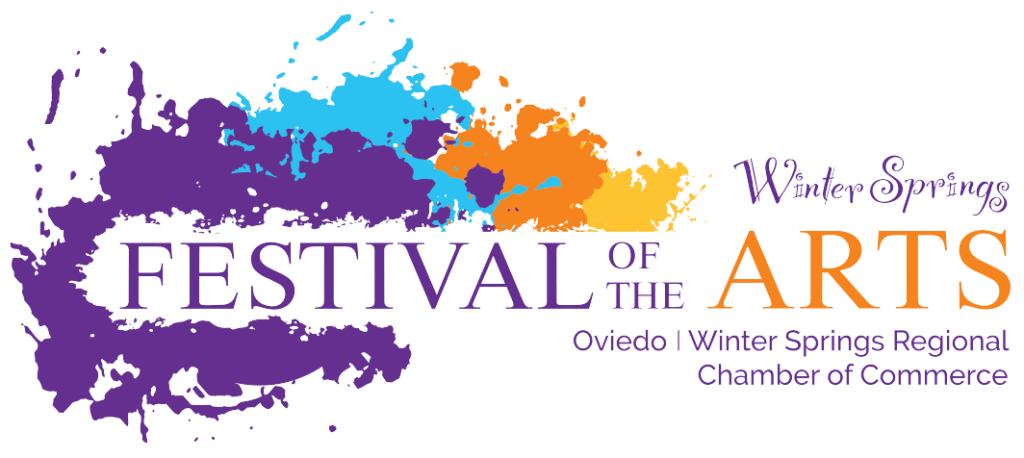 Experience the Winter Springs Festival of the Arts in Style
Join the Patrons Program: Each year the festival raises money to promote, and encourage artistic endeavors, education and appreciation in Seminole County and Central Florida. Patrons help support our festival and provide dedicated funds pledged to purchase artwork from our artists.
NOTES:
Art Dollar Vouchers may be used like regular currency to purchase art at the festival only. Not able to use for student, senior or emerging art.
Patron Packages can ONLY be picked up at the Information Booth next to the main fountain (Intersection of Tuskawilla and Blumberg)
Thank you for supporting the arts and culture in our community! 
We work hard to make this a memorable event for you!
Patron Packages will include the following benefits:
- $225 in Art Dollars to use at the festival
- Recognition Ribbon to artist whose work you purchase
- Two tickets to the Wayne Densch Performing Arts Center
- Family tickets to Morse Museum of American Art
- Two tickets to Harry P. Leu Gardens
- Two tickets to the Museum of Arts and Sciences
- Complimentary Catalog to Rollins Cornell Fine Arts Museum
- 1 Signed Festival Poster
- Invitation for two to an exclusive "Meet the Artists" party
- Two VIP passes to Artist & Patron Hospitality Tent during the festival with complimentary refreshments
- Listed on the website & event signage